Gaetano Donizetti
Double CD
World premiere of Gaetano Donizetti for the "Musikstrasse" record label with the American pianist Mary Elizabeth Sadun.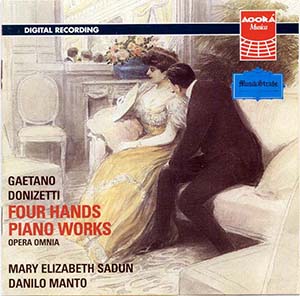 Trio Mantic Ensemble
For the IWM record label he produced Trio Mantic Ensemble with saxophonist Mirko Fait and percussionist Max Patrick
Trio Pacific Art in concert
Trio Pacific Art
Trio Pacific Art in concert with violinist Stefania Yermoshenko and cellist Annamaria Cristian.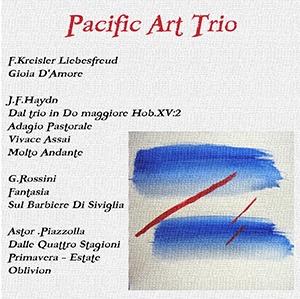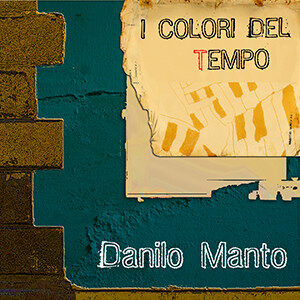 Danilo Manto
Own original compositions for piano.
Danilo Manto
Neopoiesis/Carish
Didactic concert works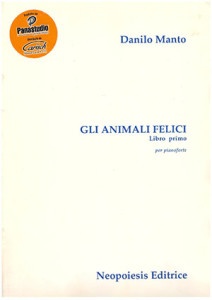 Grandi Compositori Per Pianisti Principianti
Danilo Manto
CURCI
Piano anthology